What to expect?
The Intake session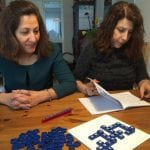 During a 30-minute intake session we will discuss several questions.
What is your goal? Every student has a different goal.
What is your level? Usually, the teacher will be able to assess the level of your spoken English during the intake session. If you wish, you can bring a written assignment to be assessed.
How often and where do you want to have your lessons? Private lessons are usually taught at the All-round English location in Nieuw-Vennep, but it is also possible for the teacher to come round to your house.
Lesson Materials
During the lessons English is the spoken language. The use of course materials depends on your goal and level. In most cases a course book will be used, to be purchased at your own cost.
The teacher has a wide knowledge of useful websites; podcasts; books, etc., and will be pleased to share this knowledge with you.
Courses
One-to-one lessons generally happen at a set, predetermined time. However, it is sometimes possible to switch hours.
I also teach Conversational English and (In-Company) Business English.
English for Health Care Workers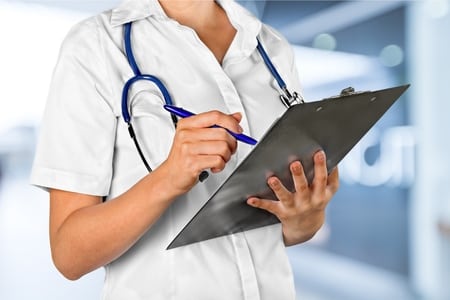 As of 2015 I have been specialising in Medical English. Nurses in Health Care Practices and hospitals find that a growing number of non-Dutch speaking patients make an expansion of their English vocabulary necessary.
I worked in the Health Care sector for eight years and I have an affinity with the medical world.
For these courses, too, agreements concerning course content and times will be made during a (free) intake session.